A Boutique Spa Experience
Step into Esther's Wellhouse's tranquil setting and immediately feel yourself relax.
From massage therapy, facials, body scrubs and far-sauna therapy; the Esther's Wellhouse team is dedicated to providing you an experience that will rejuvenate your body, soul and mind.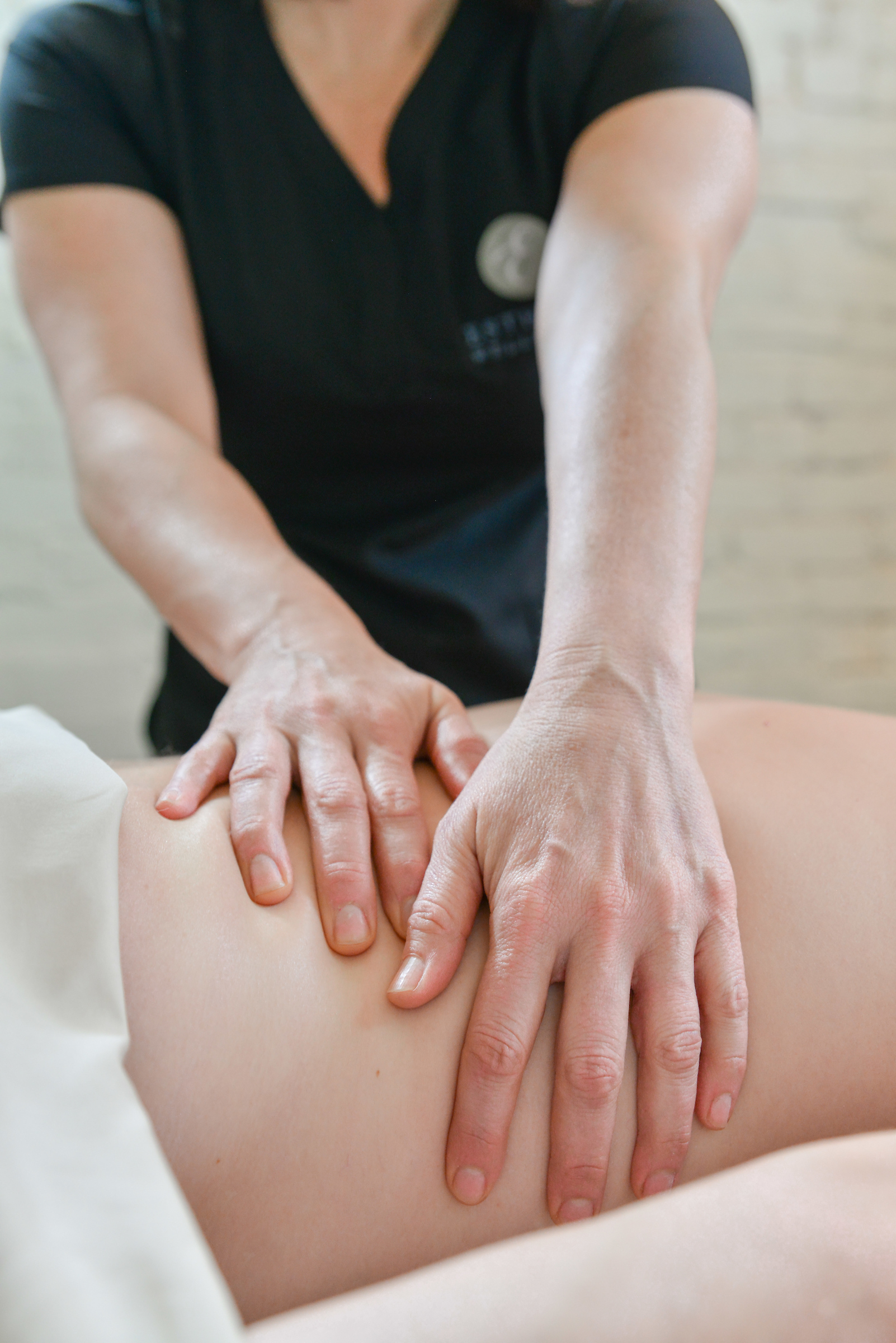 Body, Mind, Soul
At Esther's, our goal is to go beyond the expected and to deliver an experience that leaves your body, soul and mind refreshed.
"As someone who travels extensively all over the world, I have experienced great service in many forms, but I have never experienced a facial as amazing as the one I received at Esther's Wellhouse. Highly recommended!"
"Esther's Wellhouse is amazing! Wendy gives the best facials I have ever had, and Taryn has anointed hands. BEST EXPERIENCE EVER! I cannot express in words how great it is."
"I had my first ever facial with Wendy. She was so professional, knowledgeable and has a precious personality. It was by far my favorite experience at any spa I've ever been to! I highly recommend Esther's and will definitely be back!"
"Love their facials and massages! Beautifully appointed surroundings and great atmosphere!"